Global Village Dubai Ticket Price, Timings & Map – 2021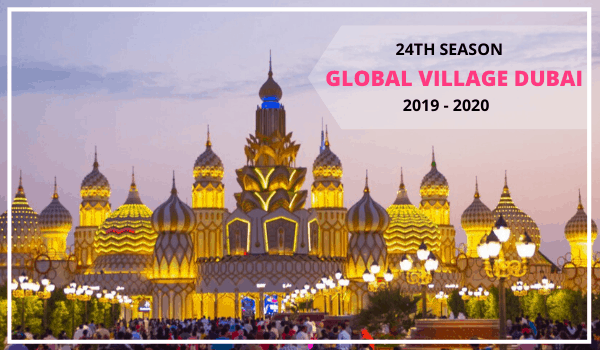 In this post, I am going to share information about one of the most famous attractions in Dubai named Global Village Dubai which opened the doors for its visitors on the silver jubilee season with new entertainment and pavillions.
The reason, I decided to write this post because I get a lot of messages on my Instagram page – Places To Visit In Dubai about Global Village Dubai ticket price, opening date, timings, map, and so on for the 25th season of the Global Village Dubai.
If you need information on the best places to visit in Dubai then you can check my blog post 101 Things To Do In Dubai. Here I have mentioned a list of activities you can do and visit from popular attractions in Dubai such as Burj Khalifa, Burj Al Arab, Dubai Miracle Garden, Ski Dubai etc.
Global Village Dubai is considered one of the most visited family-friendly attractions in Dubai.
This year Global Village opened its gates for the public on Sunday, 25th of October, and will close its gate on the 02nd of May, 2021.
Last year, more than 7 million people visited this attraction, and if it is to believe this year Global Village Dubai will be bigger and grand than the previous year.
This season, a world of everlasting memories awaits you with 40,0000 entertaining live shows, over 170 restaurants and kiosks, Ripley's Believe It or Not Museum, 78 cultures and 26 pavilions.
Where is Global Village Dubai Located?
The Global Village Dubai is located at Exit 37, Sheikh Mohammed Bin Zayed Road and Emirates Road, Dubai, United Arab Emirates.
Global Village Dubai Map (2020 – 2021)
You can follow this map to find all the information about pavilions, restaurants, events, shopping, shows, and more. This map will come very handy when you are in park and will save time.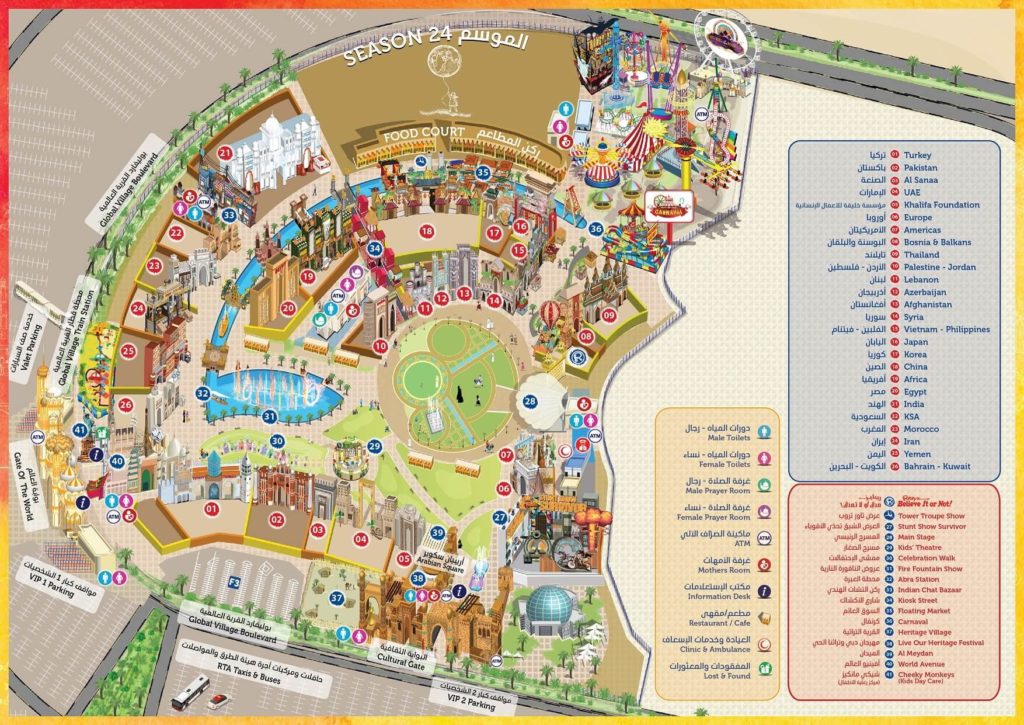 Global Village Dubai Timings
The park opens for its visitors from 6 pm until 3 am. Please note that Monday is designated for families with kids and ladies only.
Global Village Dubai Ticket Price
The cost of the Global Village entry ticket is 15 AED and kids under 3 years old and disabled can go free of cost.
| | |
| --- | --- |
| Tickets / Passes | Price |
| Entrance Ticket | AED 15 |
| Wonder Pass | AED 100 |
| Stunt Show | AED 10 |
| Ripleys Combo | AED 50 |
| Ripleys Mirror Maze | AED 25 |
| Ripleys Believe or Not | AED 40 |
(Note: The cost above given is for per person)
Where to Global Village Dubai Ticket?
You can buy Global Village Dubai ticket and passes online from the official website here.
Opening Date: 25th October 2020
Closing Date:  02nd May 2021
Ticket Price:– AED 15
Parking Facilities
In a number of vehicles, Global Village Dubai offers one of the largest parking with a total capacity of 23,000 vehicles with dedicated parking for motorcycles, electric vehicles and for people with determination.
There are two types of parking facility for Global Village Dubai visitors:
General Parking: Free of charge (P 1 to P 12)
VIP Parking: It is paid to park for the area (1 & 2) AED 100 per day for weekdays and AED 200 per day for weekends (single entry) for those without VIP car pass.
Apart from this, there is also an option of Valet Parking for which the cost is AED 50 / day for weekdays and AED 100 / day for weekends.
Events & Concerts in Global Village
This 24th season of Global Village offers the best entertainment in Dubai by hosting over 20,000 shows in a period of 5 months.
Stage Shows
Kid's Theatre Shows
Street Entertainment
Circus Circus
Stunt Show Survivor
Concerts
Shopping
As said above, over 7 million people visited the place and enjoyed the shopping experience through 26 pavilions and 3500+ shops.
The important feature of these pavilions is to make visitors aware of the different cultural experiences of various countries.
Dining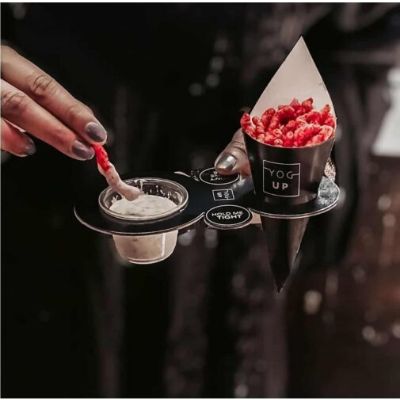 During your visit to Global Village in Dubai, you get an option to discover cuisines from all over the world such as Emirati, Thai Mexican, Japanese, and more.
Food Trolleys
Restaurants
Kiosks
Delicious Concepts
Cafes
Carnaval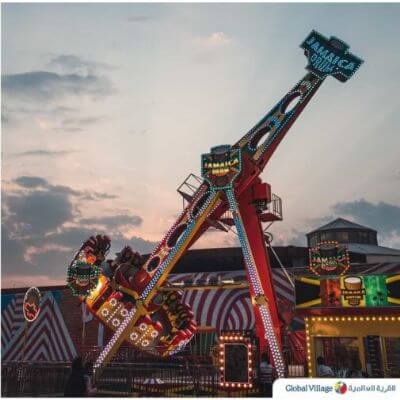 If you are looking for family FunFair park in Global Village then it is the place for you.
It features a lot of rides and attractions for the family and visitors of all ages.
Thrill Rides
Skill Games
Family Rides
Kids Rides
Arcade Zone
Experience Zone
Other Special Attractions
Ripley's Believe It or Not Museum
This is newly added attraction to the 24th season of Global Village in Dubai.
Global Village Fireworks
If you are visiting the Global Village on UAE National Day make sure that you don't miss the spectacular fireworks show.
I would love to hear from you about your experiences about the Global Village Dubai.
If you have any questions I would be happy to answer and help you.