Brand Collaboration
We have worked with top brands, business and hotels in and around Dubai. Through reviews, articles and social media exposure we have presented brands to our audience in an authentic and engaging way.
If you are interested in working with us and need detailed information about our demographics. Please contacts us through our Instagram page'.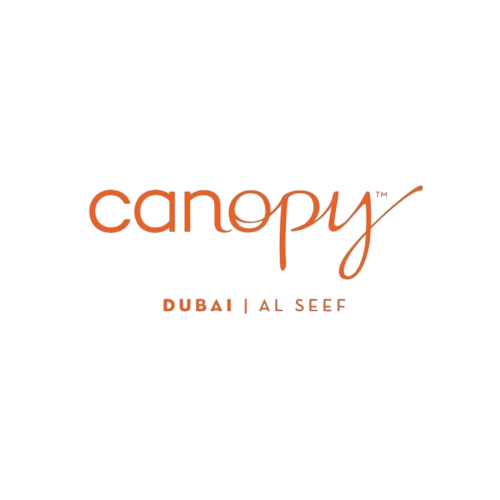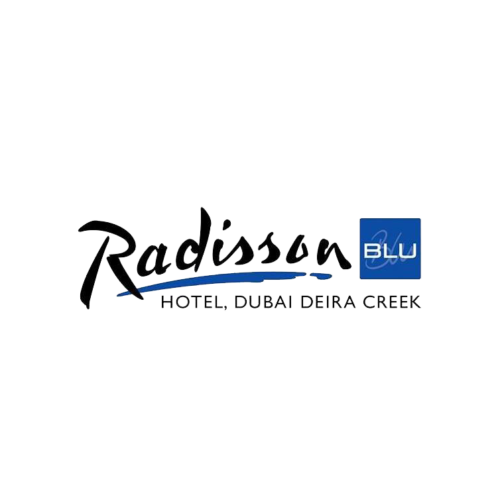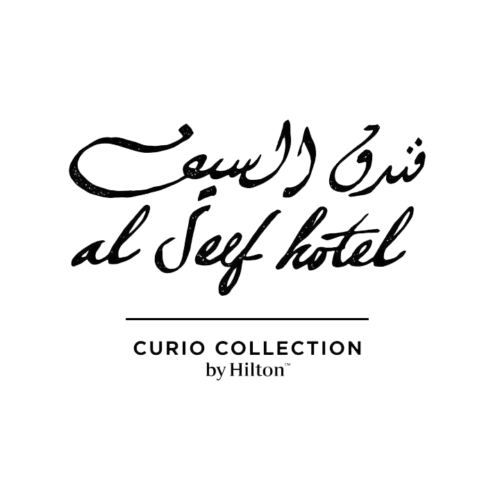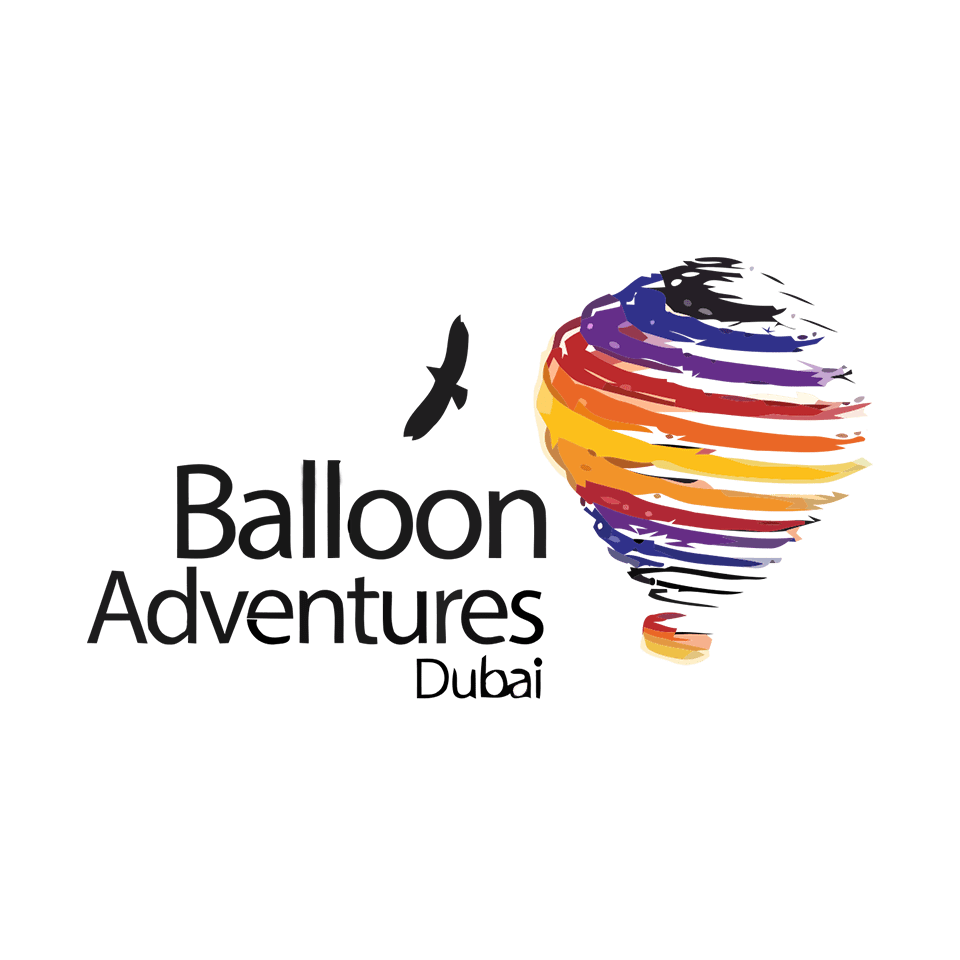 We are available for collaboration in the following spheres:
Advertisement
Brand Ambassadorship
Hotel, Tour & Activities Reviews
Social Media Campaigns
Contest & Giveaway Collaboration
Have other ideas? We would love to hear from you!