Brand Collaboration
At Places to Visit in Dubai, we are committed to delivering the best content and experiences to our visitors. We believe that collaborating with like-minded brands is an excellent way to achieve this goal. That's why we welcome brand collaborations that align with our vision and values.
Partnering with us provides an excellent opportunity to reach a vast audience of travel enthusiasts, both in Dubai and around the world. By collaborating with us, your brand will gain exposure to a highly engaged audience interested in discovering the best places to visit, stay, and dine in Dubai.
We are open to collaborating with brands in various forms, such as sponsored posts, social media campaigns, product reviews, and more. We are always looking for innovative ways to create engaging content that provides value to our audience and showcases the best of what Dubai has to offer.
If you are interested in collaborating with Places to Visit in Dubai, we would love to hear from you. Please contact us at through our Instagram page with your proposal, and our team will get back to you as soon as possible.
We believe that by working together, we can create something truly remarkable and provide unforgettable experiences for our readers. So, let's collaborate and create something incredible!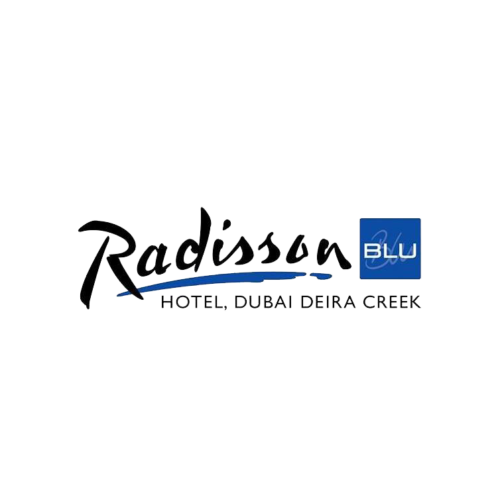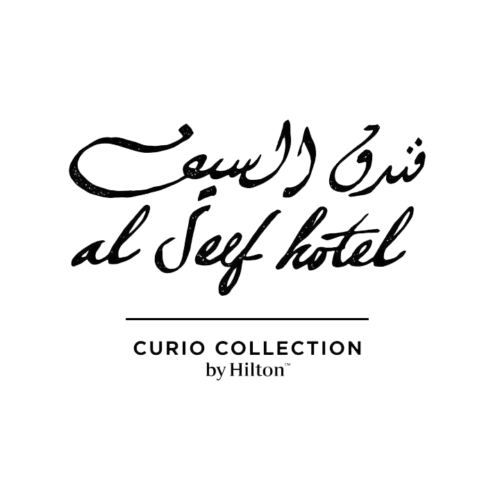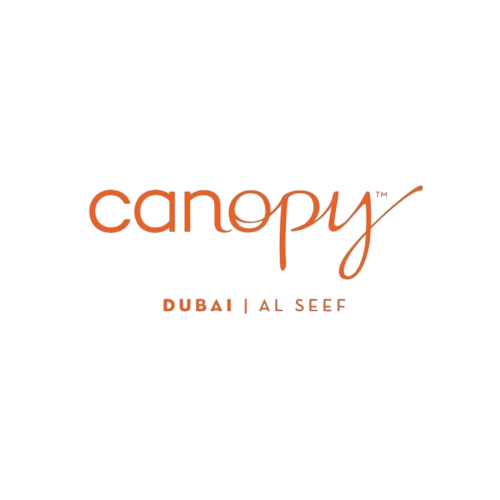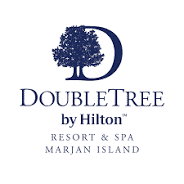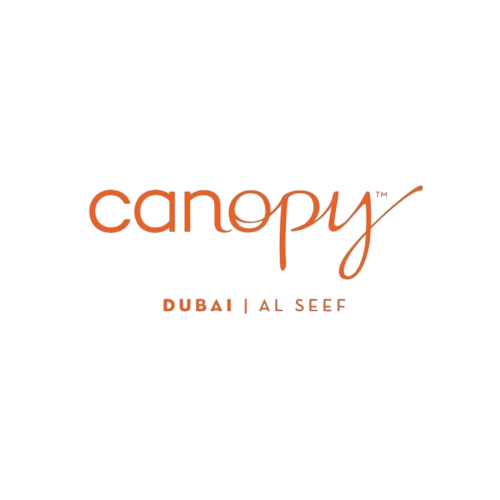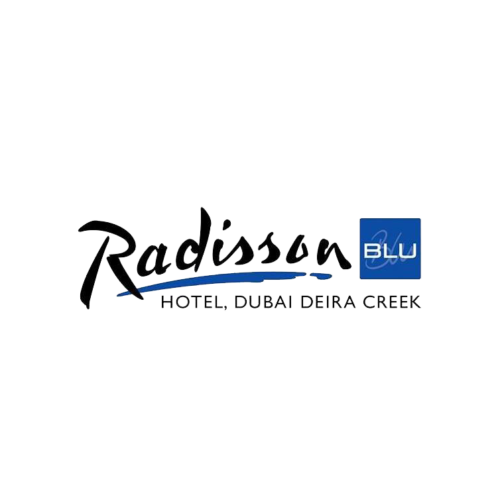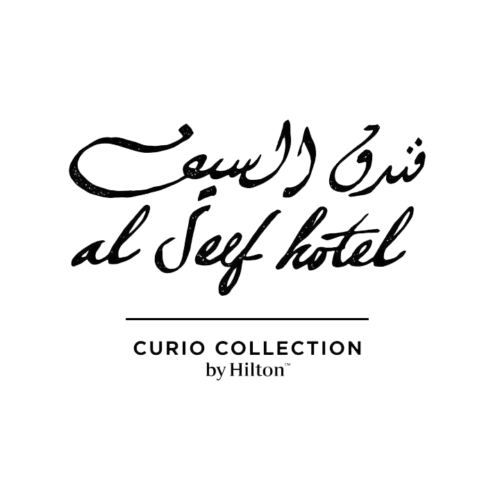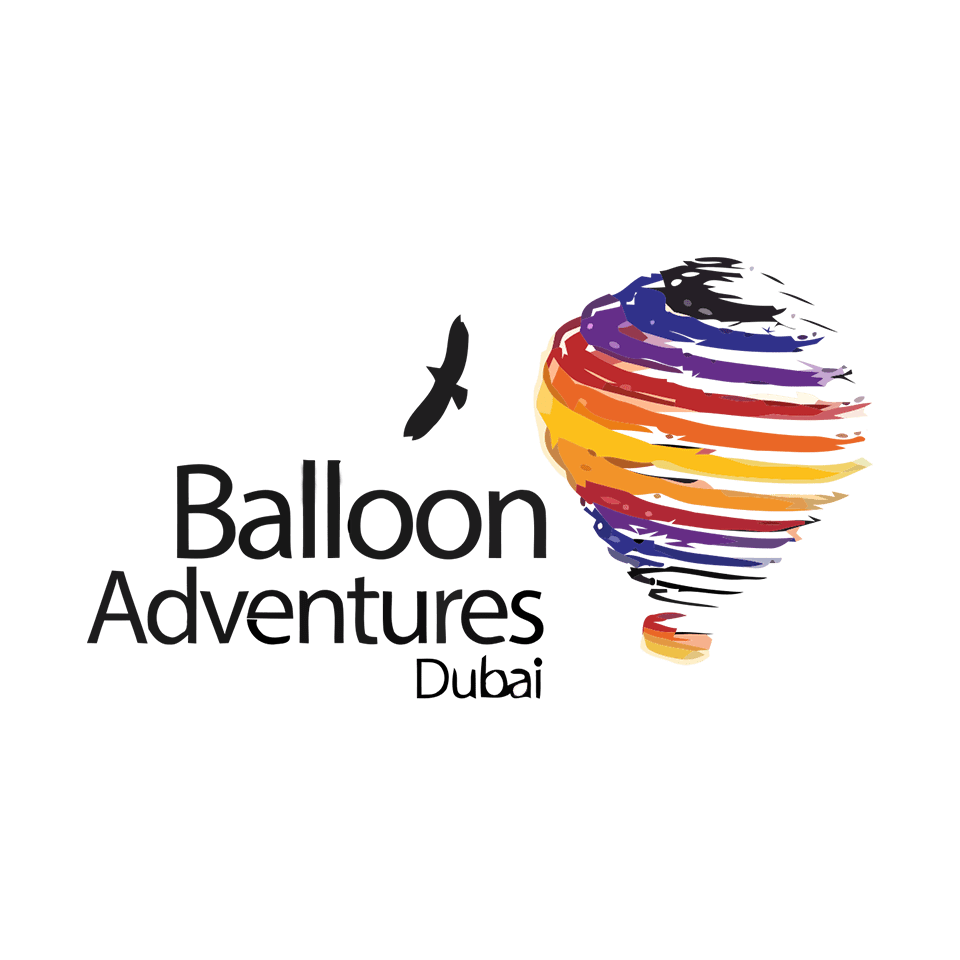 We are available for collaboration in the following spheres:
Advertisement
Brand Ambassadorship
Hotel, Tour & Activities Reviews
Social Media Campaigns
Contest & Giveaway Collaboration
Have other ideas? We would love to hear from you!